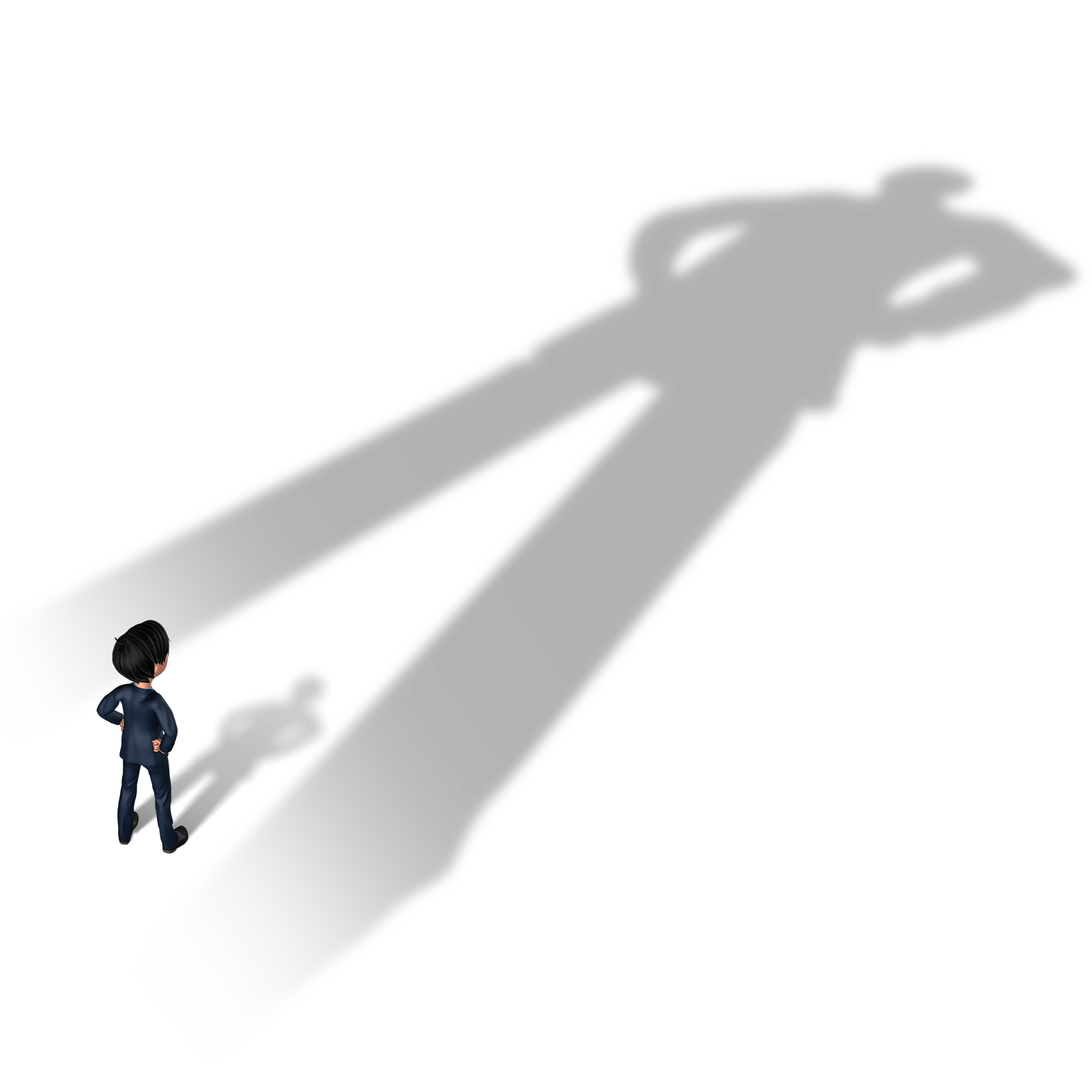 Are You a Badass Business Owner who is tired of working 50, 60, 70 hours a week and still not hitting your Business Profit Goals & Earning the Income You Desire?
What if there was a way to Put More Money in Your Pocket without working those crazy hours?
Well, there is!
By learning to understand your business numbers and by developing your business knowledge & leadership skills, you will give your business an edge over your competition and earn more money!
The below courses are designed to help you increase your profits, boost your sales, improve your processes, and develop stronger teams.
Knowledge is Power!
Now, Let's Start Making You More Money in Your Business!!!
Pay Yourself What You Are Worth!